---
ShilohHair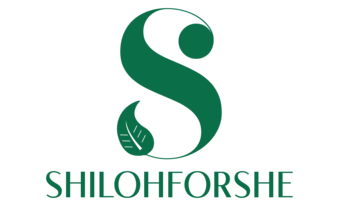 Grow Your Hair And Edges Longer, Fuller, & Super Fast!

Start to see Results in 10 Days

For All Hair Types and Nationalities

Also Safe For Children Age 1 and up

 Heals Alopecia And Grows Bald Spots
10,000 five-star reviews in 3 weeks

Our Hair Oil Was Designed To Get You INSTANT Growth & Results. You'll Start To See Results in 10 Days.

30 Day Money Back Guarantee

Having Issues with Your Order? No Problem. We offer a 30 Day Money Back

 Our Hair Oil Contains Only Natural Ingredients To Maximize your hairs growth & health. INGREDIENTS:Grape seed oil, tea Tree oil, Rosemary, Sage, Tyme, Tulsa Peppermint, Mustard seed, Sesame oil, Chamomile, Dandelion, Ginseng, Fenugreek, Ginger Root, Hibiscus,Lavender,Lemongrass, Coconut oil, Castor oil
READY TO HAVE BEAUTIFUL LONG HAIR?
Choose your packge and save big on your order